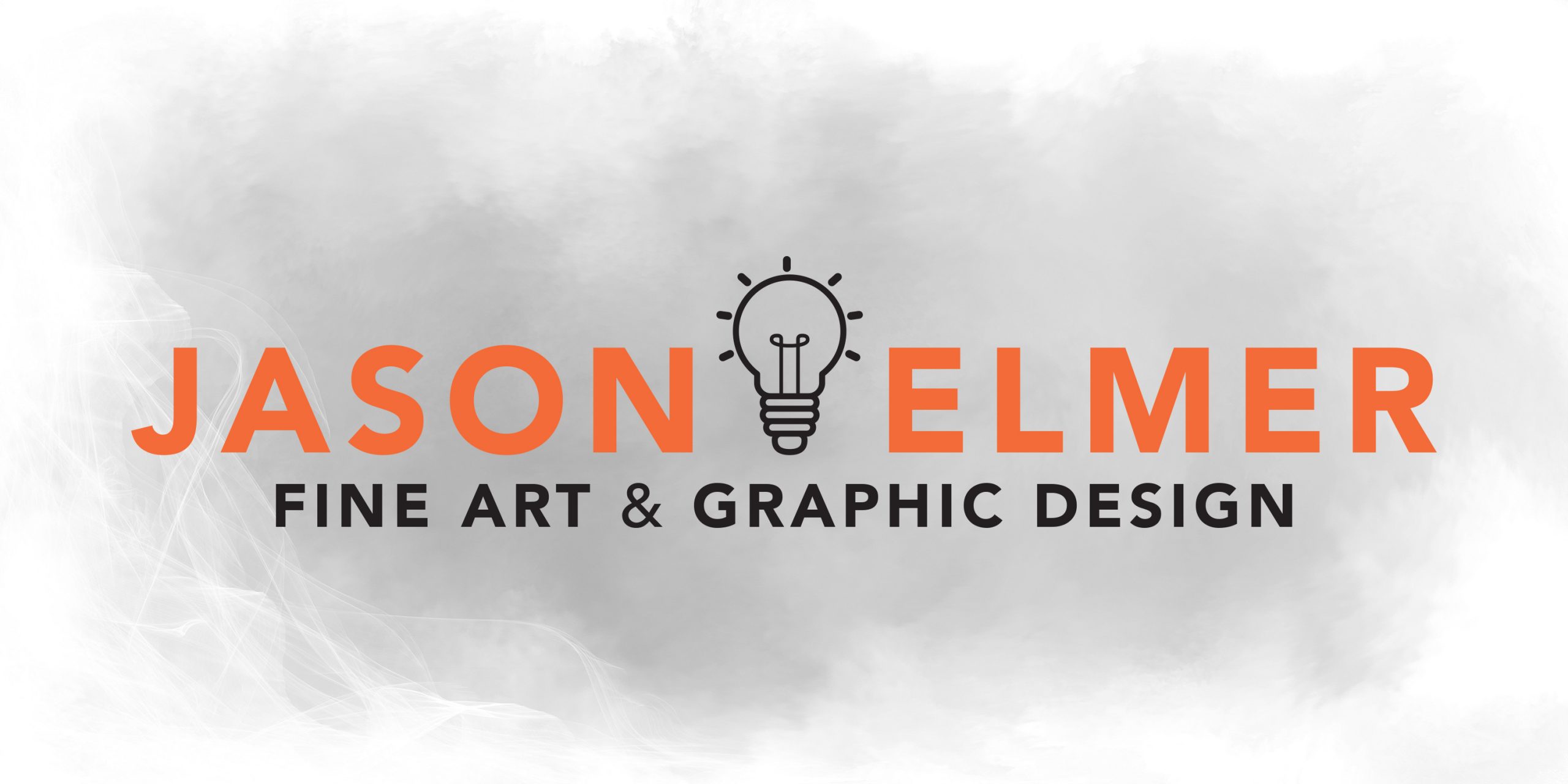 SERVICES
Our focus is unwrapping emotions through art
THE CLIENTS
I love my clients. They provide me with new challenges everyday, which allows me the opportunity to grow and develop my creative skills.
TESTIMONIES

"Amazing work. He takes such detail into every picture. This was a gift for my daughter in memory of her best friend, her brother, my son, who we just lost. She will have this wonderful drawing to look at every day and smile. She loves it so much. Thank you for your great work. The details show your compassion."
FINE ART EXAMPLES
Here is a snapshot of some of the drawing I've have had the opportunity to create for clients. Check out the PORTFOLIO tab for more designs.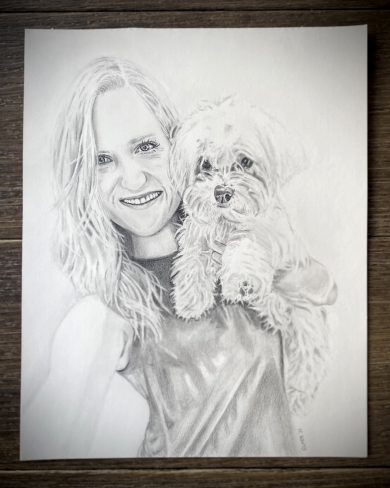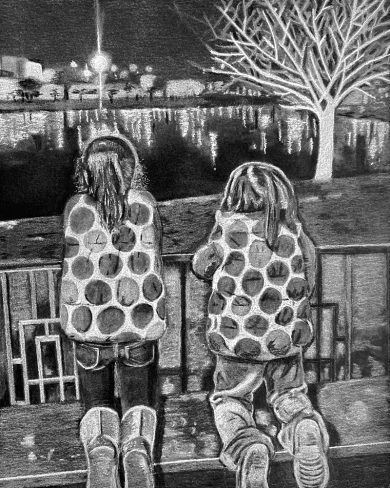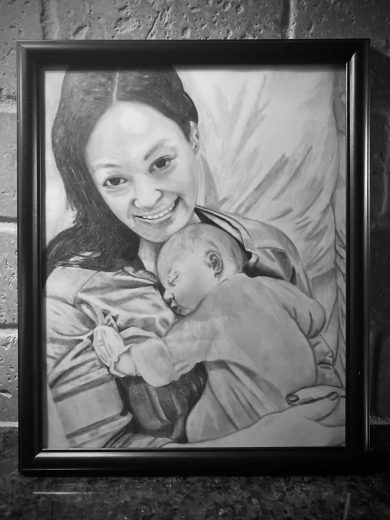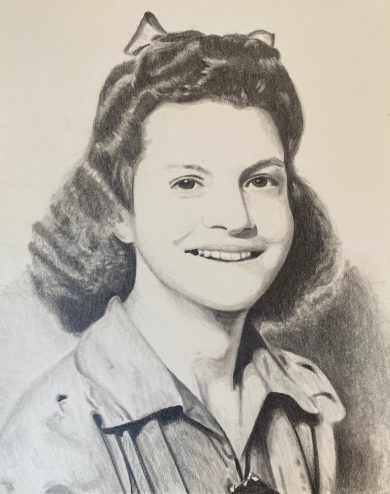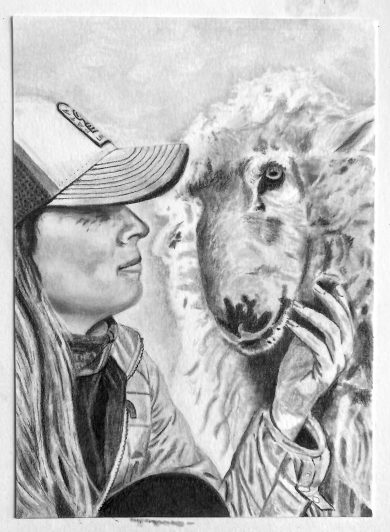 MEET THE MOTIVATION
We are family-owned business with a passion for design and utilizing the gift of art to make a difference for others.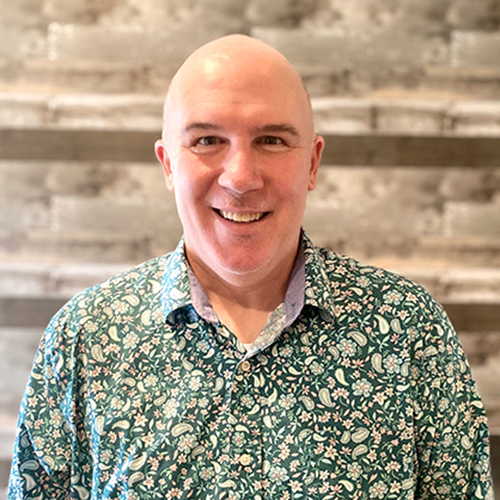 JASON | OWNER, HEAD DESIGNER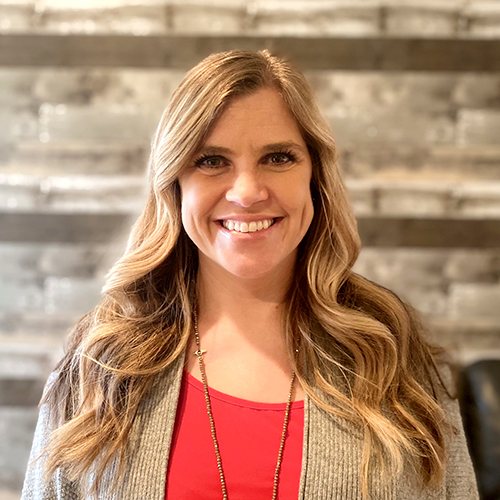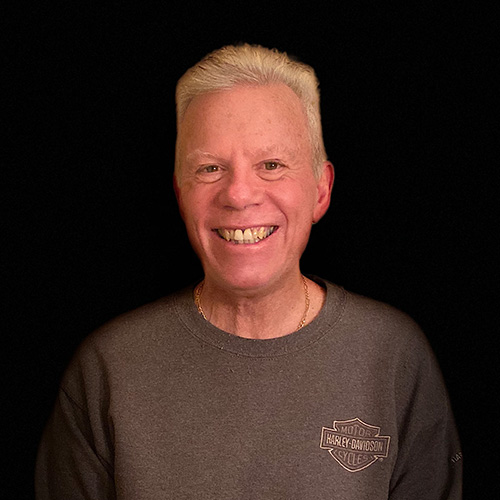 DARRELL | WIZARD OF LIGHT BULB MOMENTS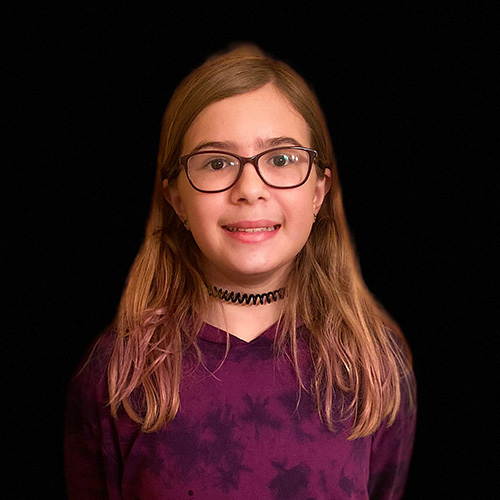 KAITLYN | JUNIOR DESIGNER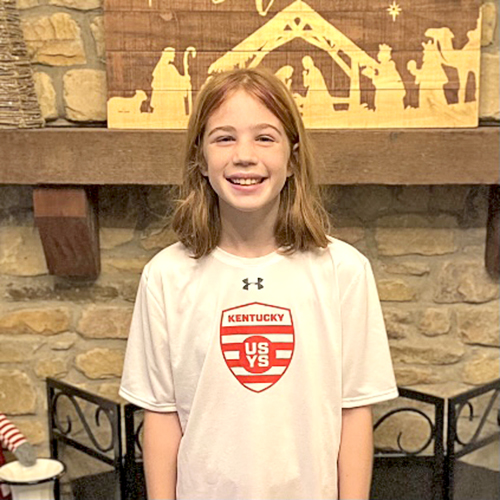 We would love to hear from you!
Call or email us
P: 262-716-8282
E: jasonelmergraphics@gmail.com